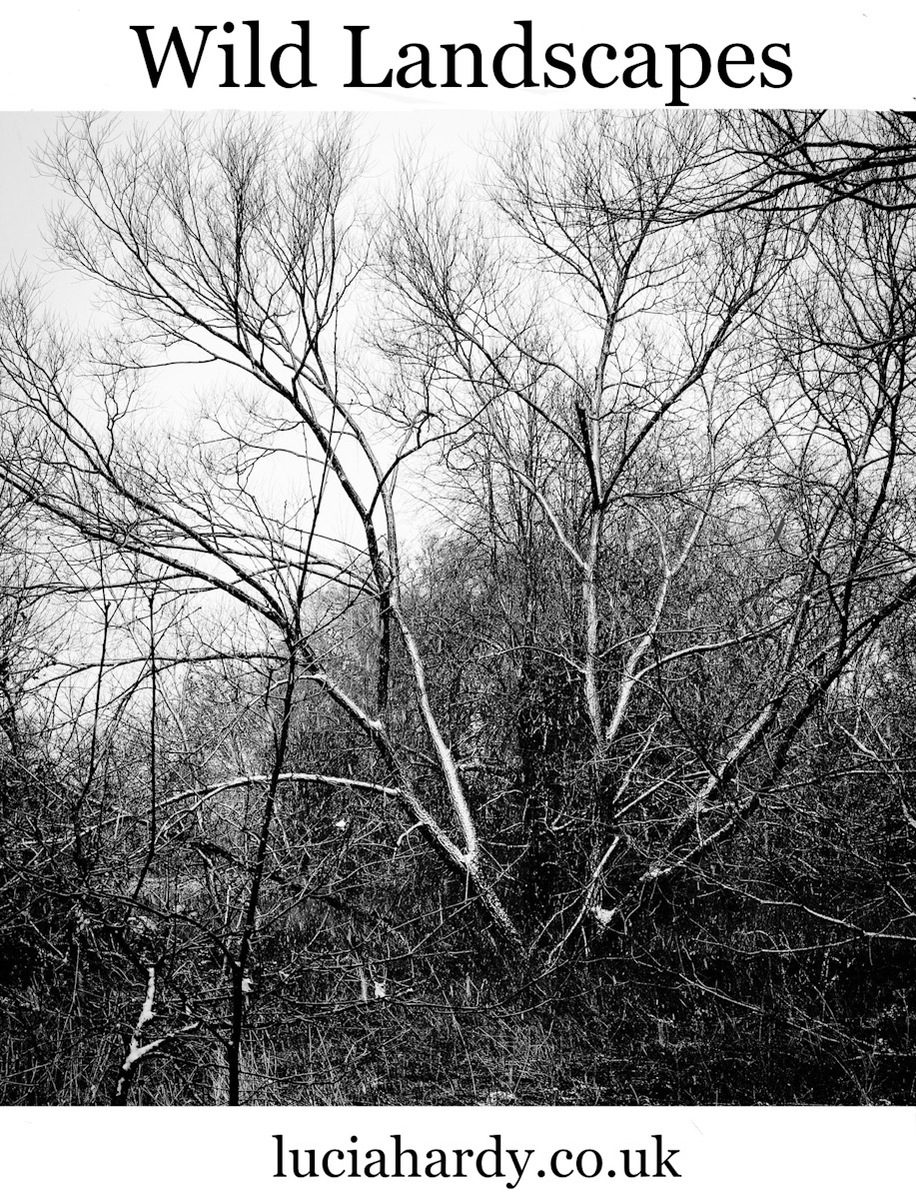 Is there really any wild left inside of us?
Our long, embattled past seems so distant when we imagine how life was before screens, property, high expectations…
Perhaps the better question is whether there is any part of us that is not truly wild if you scratch a little of the veneer away.
Evolution is slow and advancement has been rapid. Most of our genetic code, our bodies and brains are designed for an older life. We are in fact all walking relics, raised from the ashes of our dead ancestors, taught how to live in this strange and highly complex modern world. We don't quite fit.
Art: Winter Scene
Of course we ourselves are the architects of the new world that we inhabit. We have made it more complicated to get what we need, so we look for more, but are often unsatisfied.

The answer, I think is to go back. To make life simpler. To connect with nature and each other. To redesign the house we made, so that it let's the outside in.
This is at the heart of my draw towards wild landscapes. Like a stag's bellow in the rut, the circling punch of a gale in the tree tops or the rush of my blood when I run.
It is a calling.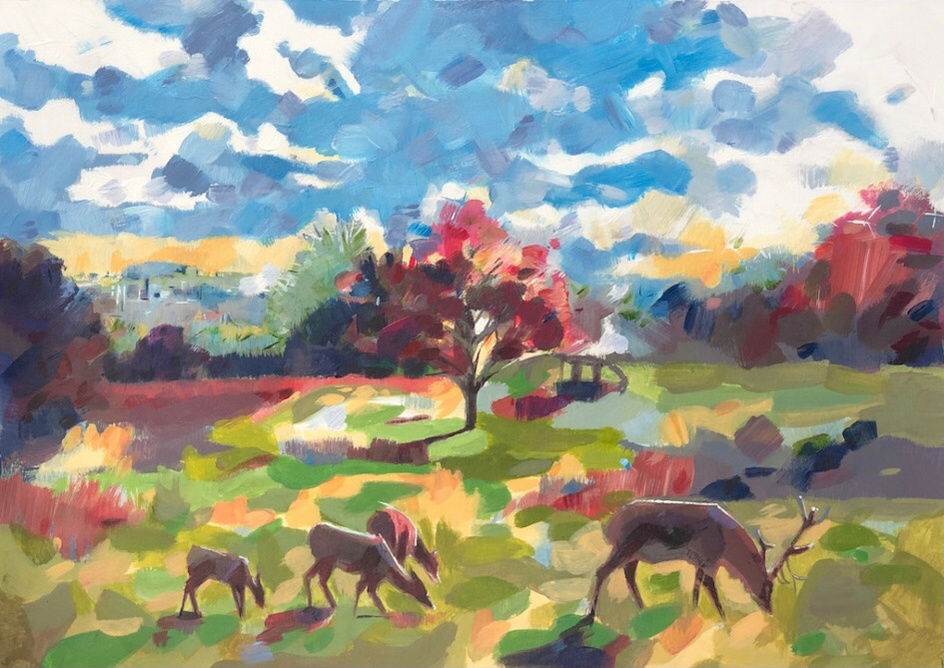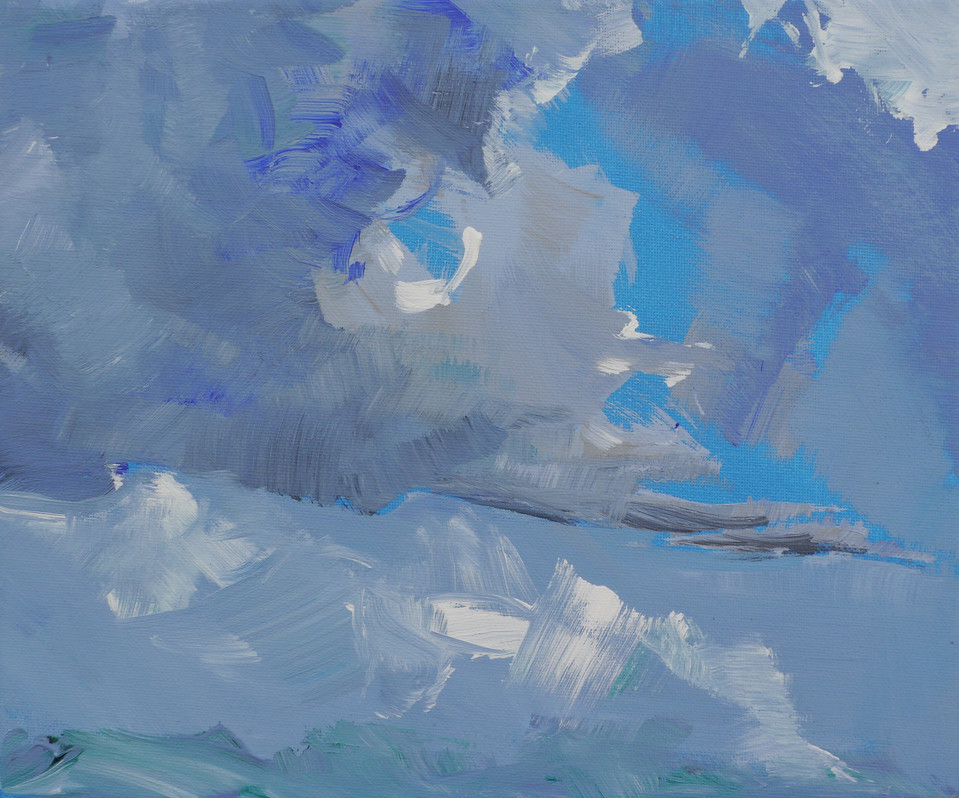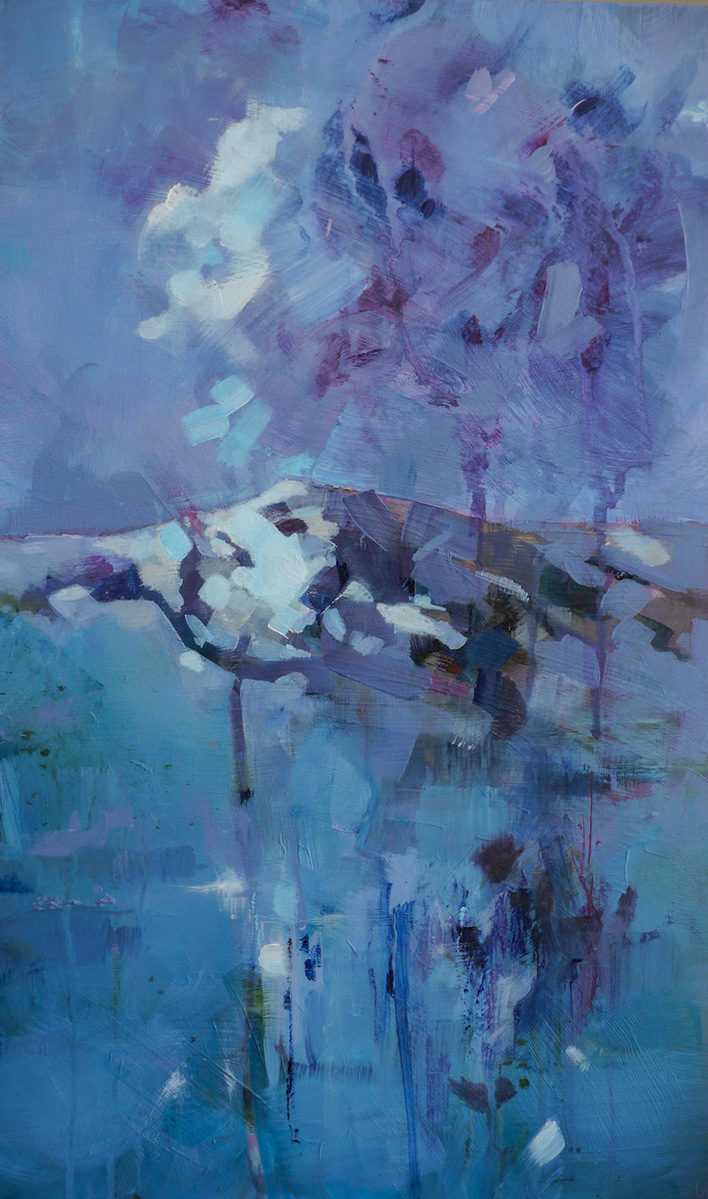 Art: Evening Light at Bedfords, Abberton Skies and Loch Assapol